So you want to get to know me?
Well you've come to the right place.
When I'm looking at someones website, particularly if there's a blog on it, I always find myself wanting to find out a little bit more about the person behind it all. So this page is really for people like me, people who want to know a bit about who I am and what I do.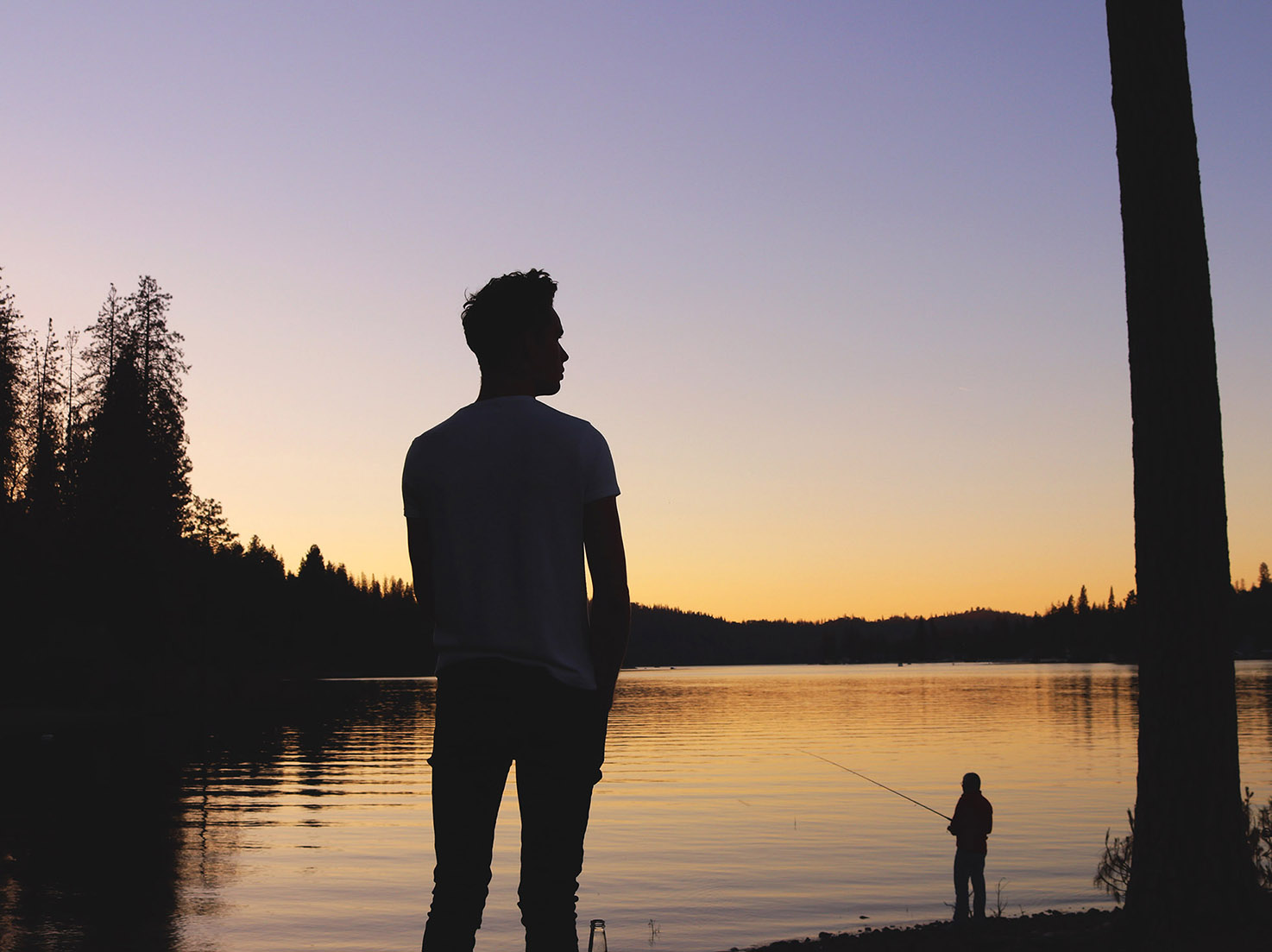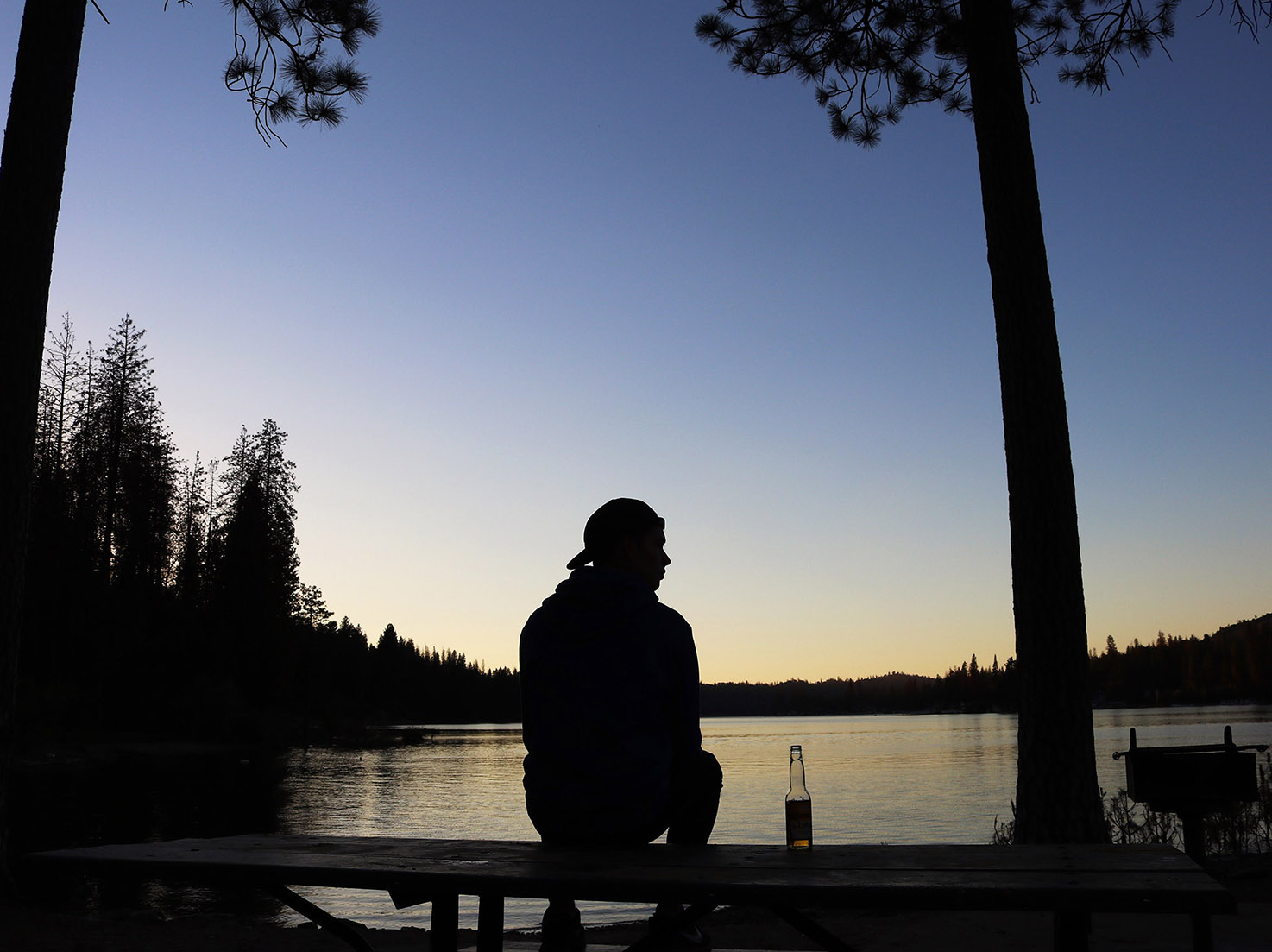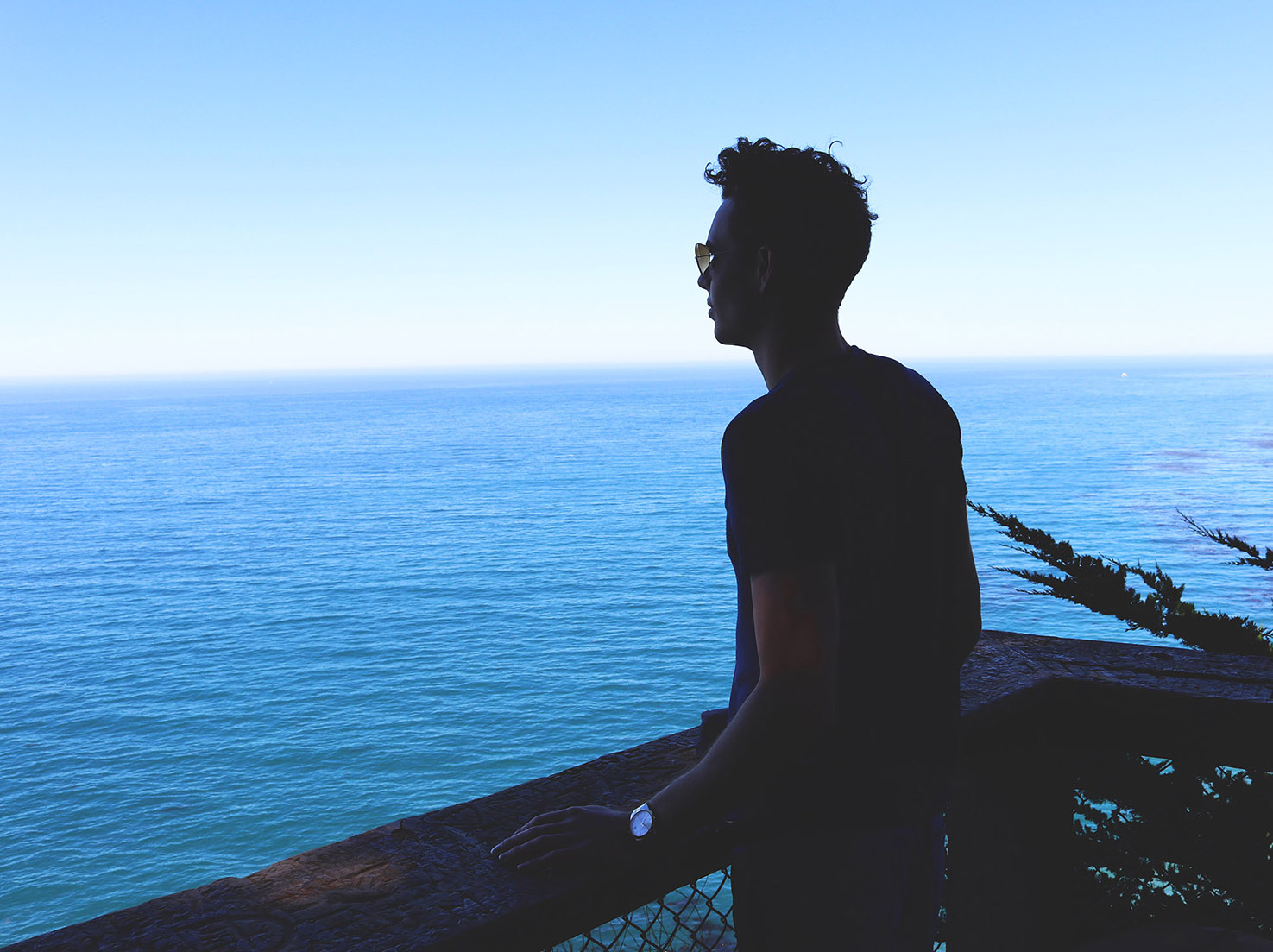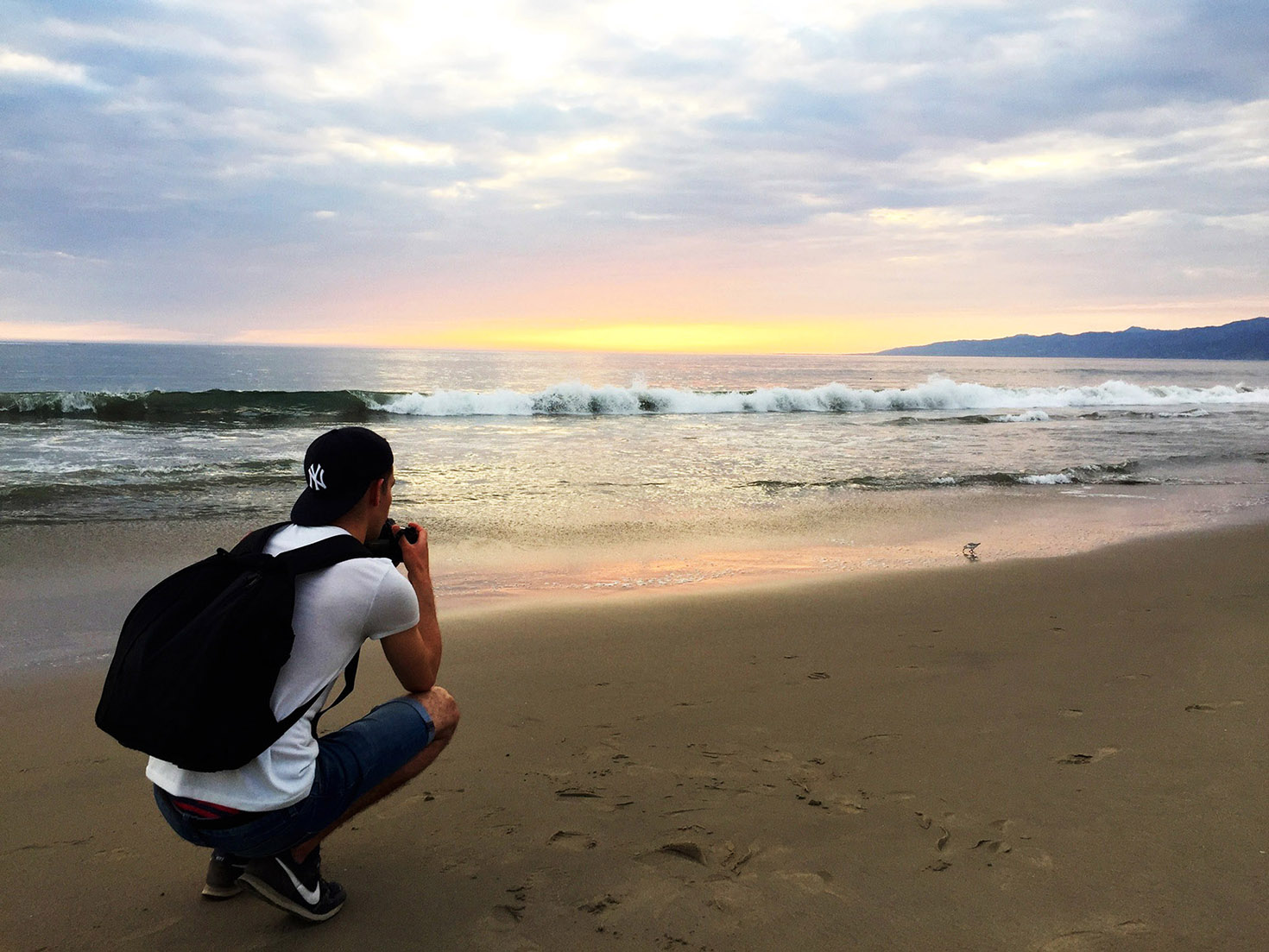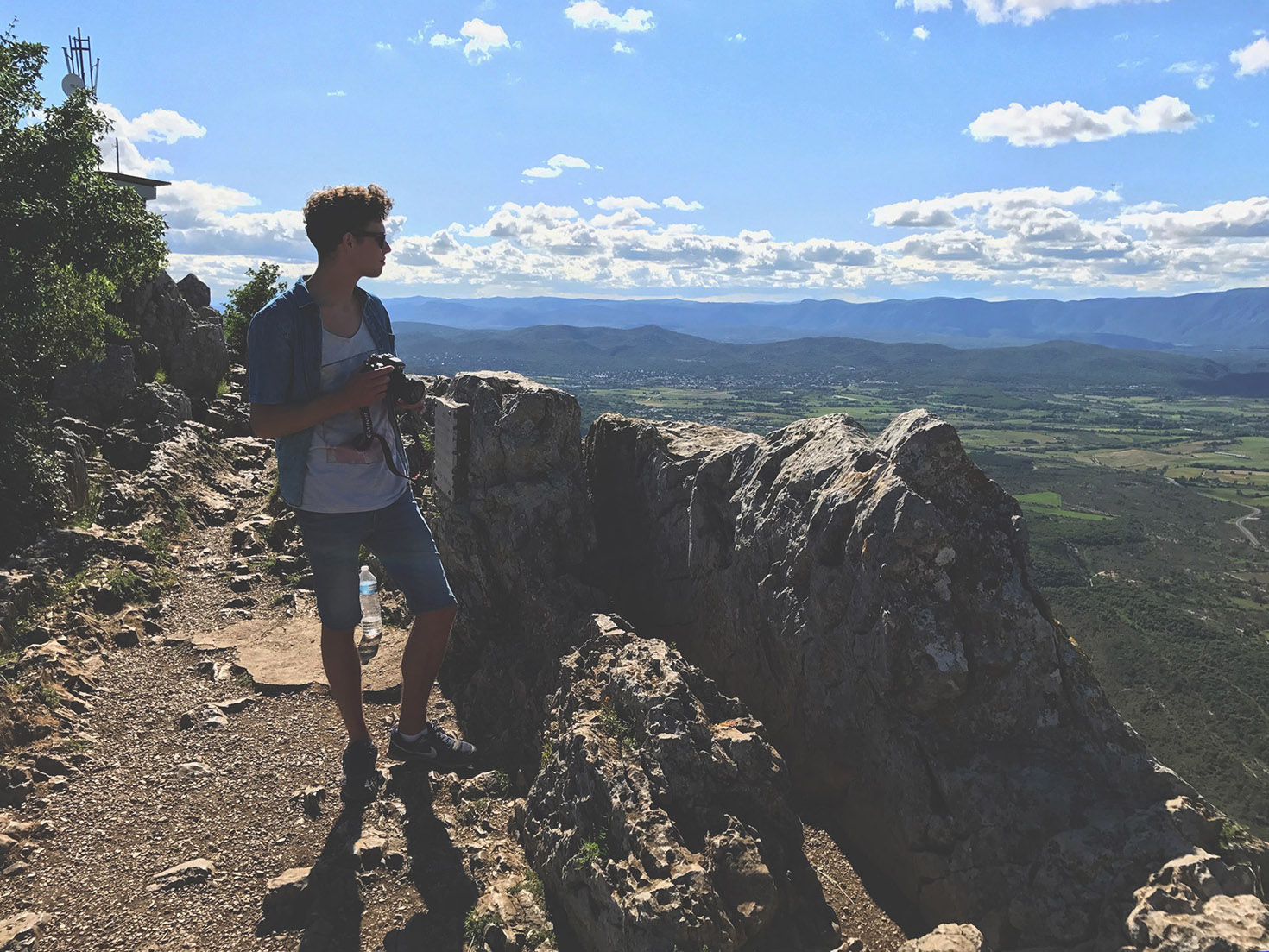 I grew up in South West Wales, right on the doorstep of the Pembrokeshire coast national park. Being voted one of the most beautiful national parks in the UK, and boasting some of the best beaches in Europe, it was an incredible place to grow up. Being surrounded by such an amazing landscape greatly influenced my interest in photography. I love trying to capture the beauty of a place and display it in a photograph.
A combination of both work and a change of pace drew me to move to London a couple of years ago. I swapped tho luscious green fields and golden beaches of Wales for the bright lights and hustle and bustle of city life.
Many people often ask me what on earth possessed me to make this change, and sometimes I often find myself asking that very same question.
The places are so different that they cannot be compared. London is such an incredible and special place to me I have never regretted my decision to move. It has allowed me to develop and expand my photography passion, firstly by focussing on the city itself and secondly by having so many transport links and opportunities on my doorstep.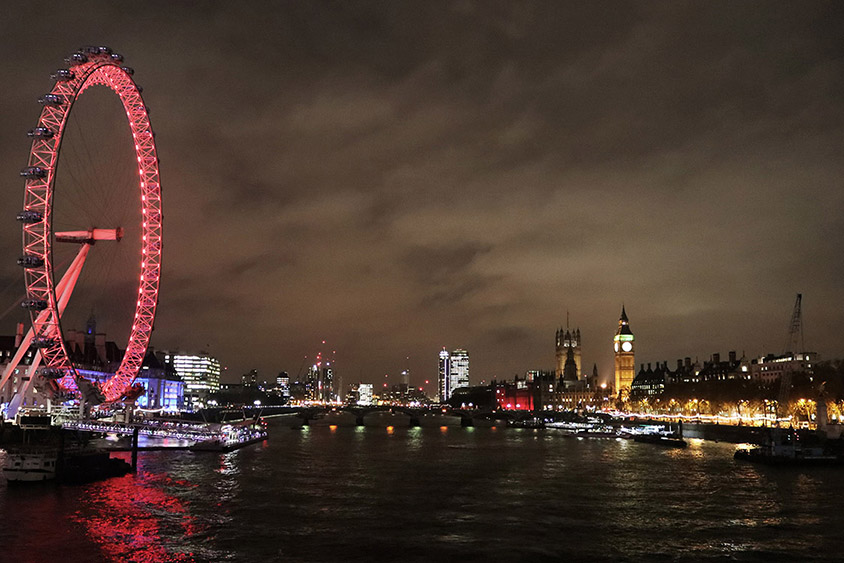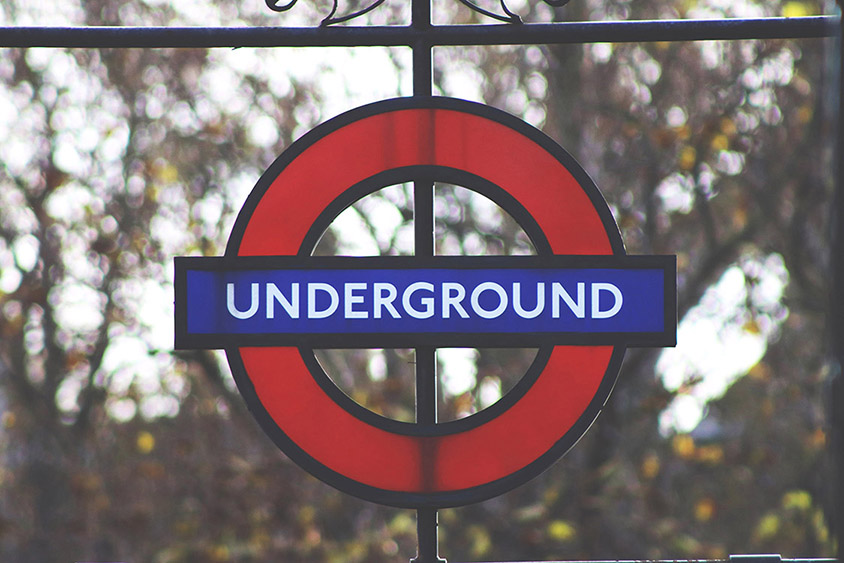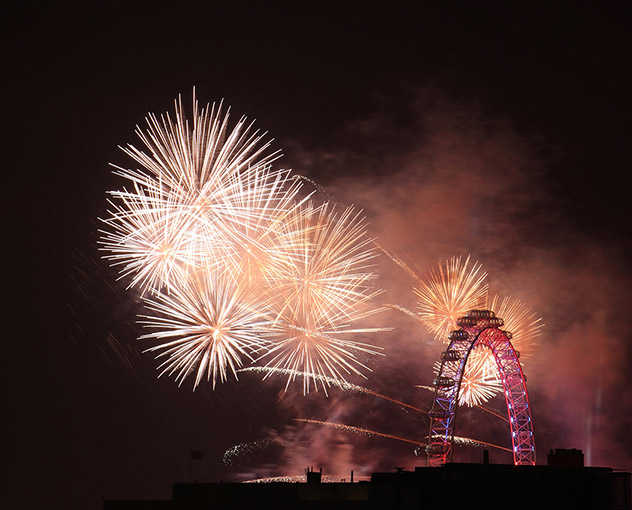 I set up this website as a way for me to be able to share my photos, stories, adventures and general goings on with my friends and family. Many of them have spent countless days being dragged around by me and my camera, so now at least they can finally see some of the results.
I'm in no way shape or form a professional photographer, but I really enjoy doing what I do so thats the main thing I guess. Plus it gets me out and about and it's a great way to explore new places
So feel free to have a browse around, check out some of my ongoing projects and have a read of some of the projects I have in the pipeline. I hope you like what you see. If you do, why don't you get in contact and let me know, or subscribe to stay up to date.